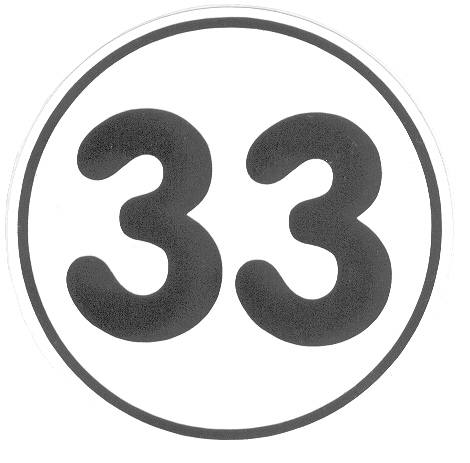 STATIC CLING and ADHESIVE
RACING NUMBERS/MEATBALLS
RUN GROUPS/DECALS
·
· White Vintage Meatballs: Up to 16" circle 2/$30, 4/$50 17"-20" 2/35, 4/55
Specify size, Picture is 16".
Can put black borders on meatball for white cars - $5/pr.
Specify: static or adhesive
· Black Meatball Numbers:* Size dependent on circle size. Picture is 9"
$3.00/number Ex. 11 or 01 = $6
· Run Groups: AP, BP, CP, SS etc. 1-3" $7/pr. 4-6" $10/pr.
· Individual Numbers (EA) 1-5" $4; 6-10" $7; 11-18" $10
· Driven by: Your Name 4" x 14" dependent on name. $15 EA. 2/$25
· Vintage Color Screened Decal Sheets (2/set) Look Great! $60/set
Goodyear, Castrol, Autolite, Koni, Pure, Wynns, Esso, Red E, Batt.
Switch…set of 18
· Windshield Bannar: 3"or ? black lettering on clear static: up to 22" $20
· Clear Static Sheets: .008" 24"x36" for mounting advesive decals for
static application and applying to paint surface to protect from
chipping. $15/sheet Black, Red, Green, Blue $20

RECOMMENDED: Soft Rubber Application Roller $12
CUSTOM APPLICATIONS - Business, Sponsors, Logos - Inquire
Events: event name and numbers etc.

* Note: Both Static cling and adhesive vinyl are available for above. Decals,
static cling only. Some Static and Adhesive are available in color
Shipping and Handling: Add $10/order. CA Add 7.75% tax. Ck/MO/Visa/MasterCard/Amex
Meatballs Plus, P.O. Box 9806, Fountain Valley, CA 92728 714-916--8549
allow 1-2 weeks for delivery
davemeatballs@gmail.com
"Static cling vinyl is excellent
for both track and show. Does
do not come off at high speed when applied properly and it looks like it's painted on"
Easy to apply and maintain.
Great removable/reusable
alternative to paint, adhesive
and tape.
Static cling not recommended for rain, snow, car washes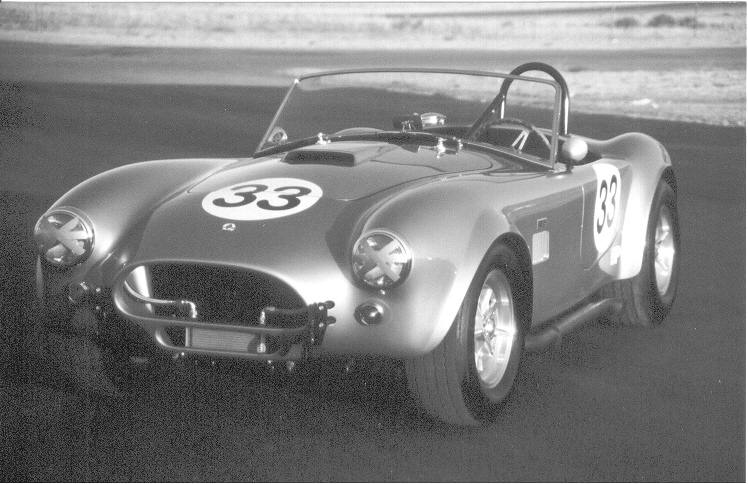 ·






Disclaimer of Liability – Meatballs Plus (Seller) disclaims any warranty and expressly disclaims any liability of personal injury and damages. The buyer acknowledges and agrees that the disclaimer of any liability for personal injury is a material term for the purchase and use of the products for sale (Products) and the buyer agrees to indemnify Seller and to hold the Seller harmless from any claim related to Products purchased and their use.